Ignition Car Key
Ignition keys replaced when jammed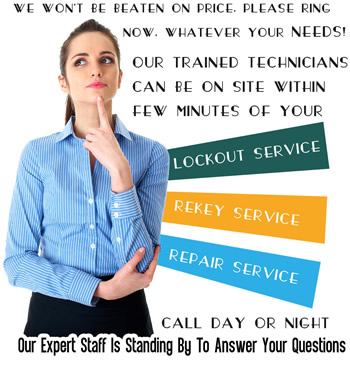 Call Locksmith Madison Heights today to help you with Ignition Car Key Replacement in Michigan, Oakland County.
We are professional service that is highly specialized in all the keys and locks systems of today's automobiles. We service all makes and models including American, Japanese, and European.
There is no need to feel helpless when your keys are lost. That is because help replacement ignition car key is locally available.
Auto locksmiths may be difficult to find and when you find one they may not be willing to drive to your location. However, our technicians are not just available they are mobile.
Ignition key and lock repaired conveniently
You should not settle for less if you need an ignition cylinder lock repair. You should also not go through the extra expense of towing your vehicle to the mechanic.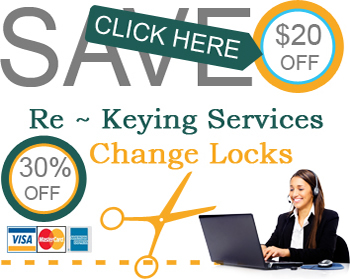 Our locksmiths will come to you since they operate a full-service mobile unit. We will replace ignition car key or repair it at a place and time that is convenient to you.
Give us a call if your ignition jammed and we will assist you. You should try and wiggle the steering wheel just to make sure it is not locked. If you try this several times and it doesn't work, it is best that you call an experienced locksmith to assist you. We will be on our way shortly to help you if your key stuck in the ignition. We have special tools and experience for this job.
Cars las a long time these days and if you are the sort of driver that keeps them well-oiled and tuned up, you could be enjoying your automobile for years to come. This is good, but it can also have some drawbacks.
For instance, after a while you might notice that your vehicle no longer cooperates with you when you try to crank the engine. Instead of ignoring this technical problem and ending up stranded, it is best that you call our locksmiths to take a look and to help sort out the issue.