Lockout
Residential Lockout – Door unlocked when lose keys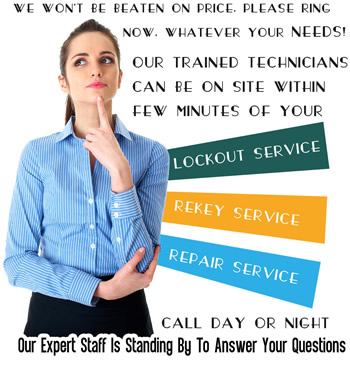 Having a house lockout is an inconvenience for most people. Calling us and saying "I have broken my key" is the first step in getting you back in your home. When you are locked out of house a skilled and highly experienced locksmith will be able to use special tools to unlock your door. We provide this service to our customers facing a home lockout.
We can also increase your security in case you want to install new locks. Our products are mostly made in North America by companies that are known for high security. This gives you peace of mind and will help you sleep soundly at night.
Commercial Lockout – Door unlocked professionally
Every minute lost during working hours can affect your business. So if an office lockout is keeping you from working, call us to unlock your door professionally. This is a service that we provide quickly because we are locally based and operated. We can also change office locks when you require added security. Being locked out of office or having bad locks isn't good for business. But we are here to help you make new key or solve your business lockout problem.
In case you called the wrong service and they are taking too long to get there,
try us. Within minutes we will be at your door.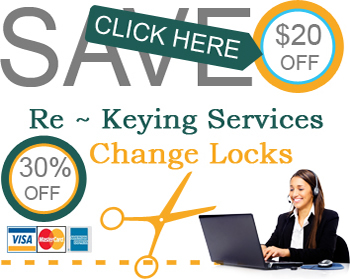 Automotive Lockout – Car door unlocking provided
Madison Heights, Michigan, Oakland County, is a busy community making it possible to have left keys in car. This will delay you if you are going to work but our arear locksmiths will help you with a car lockout.
We have the right tools to open locked car door and within minutes we will get you behind the wheel. We can unlock car door without scratching your doors or damaging your locks. If you have lost car key we can replace it for you. We make new key quickly because we have the right technology. Advanced machines are not enough in making you high quality products; experience and unique methods count too.